Your North Texas Home Inspector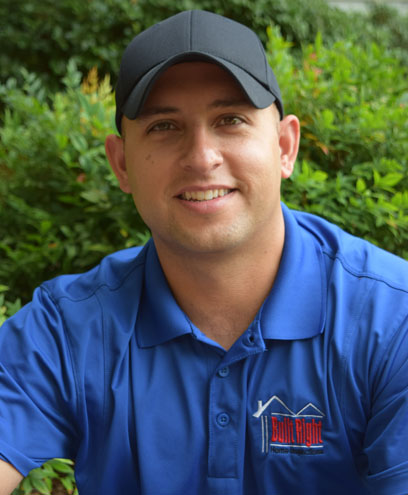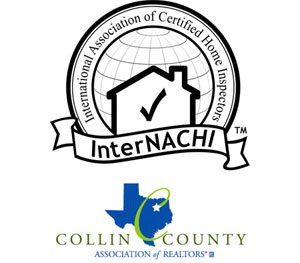 Hello,
My name is Brian Ruiz. I am a 10 year professional firefighter and paramedic in the north Texas area, and I will also be your professional real estate inspector. I am licensed by the Texas Real Estate Commission to perform home inspections, license #10502. I was trained by the Better School of Building Inspection, a premier Home Inspection training organization that is recognized throughout the United States as a leader in home inspection training. I am a certified member in good standing with the International Association of Certified Home Inspectors (InterNACHI) and the Collin County Association of Realtors (CCAR), fulfilling dozens of continuing education hours every year. I am not affiliated with any particular real estate company. I will do my best to make sure your home is inspected to the standards specified by the Texas Real Estate Commission Standards of Practice for Home Inspectors. My goal is to provide professional, complete and thorough home inspections in Frisco, Plano and the North Texas area, so that you can make an informed home buying decision.
Built Right Home Inspections is the premier home inspection company in the area. I have been trusted by home buyers and sellers to help them make an educated buying decision. My home inspections typically average three to four hours, depending upon the size of the house. You are invited, and encouraged, to follow along as I perform the inspection. Most clients arrive 30 minutes prior to the inspection ending. At this time I will walk through the entire home with you, pointing out my findings and answering any questions.
Choosing the right home inspector can be difficult. Unlike most professionals, you probably will not get to meet your inspector until after they have been hired. Furthermore, different inspectors have varying qualifications, equipment, experience, reporting methods, and, yes, different pricing. One thing is for sure, a home inspection requires work--a lot of work! Ultimately, though, a thorough inspection depends heavily upon the individual inspector's own effort. If you will give me the honor of inspecting your new home, I guarantee that I will give you my very best effort.
- Brian Ruiz TREC #10502
(903) 495-1646
Contact Us Today at (903) 495-1646 to schedule your home inspection.